Hugh has released a remastered 180g black vinyl edition of his 2004 studio album Beyond Elysian Fields, produced by Tony Visconti, as an exclusive via Burning Shed.
This is the first time that the album has been released on vinyl. Buy now.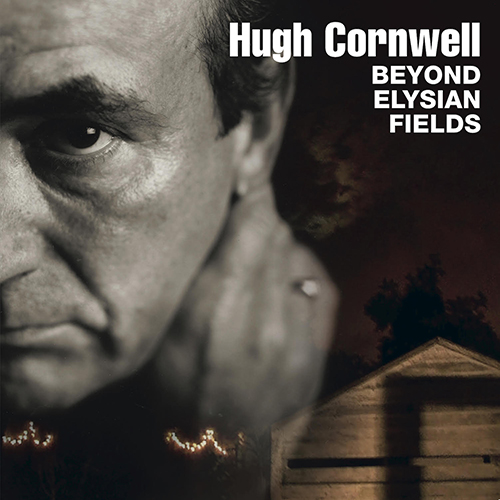 SIDE ONE
Land of a Thousand Kisses
Cadiz
Do Right Bayou
Under her Spell
Beauty on the Beach
SIDE TWO
The Story of Harry Power
24/7
Picked up by the Wind
I Don't Mind
Henry Moore
"Some things are worth waiting for and a good Hugh Cornwell album is one of them. It's taken a while – over a decade, in fact – but finally
it seems the former biochemist has given up trying to live down his Strangulated past and instead crafted an album that's unashamedly and unselfconsciously Hugh.
Tony Visconti's production brings an economy and grace to the material, the best of which is light, and enchanting. Acoustic and slightly trippy – a bit like Golden Brown, or Don't Bring Harry with the menace excised. A delight." Pat Gilbert (MOJO)