MONSTER TOUR NOV / DEC 2019
Hugh will be playing 15 full-band shows across the UK during November / early December. Each show features a limited number of VIP tickets, which offer exclusive soundcheck access to watch Hugh and the band rehearse a song or two that will not feature in the set. Plus a personal 'meet and greet' and an exclusive VIP t-shirt presented individually by Hugh.
Tickets are on sale now.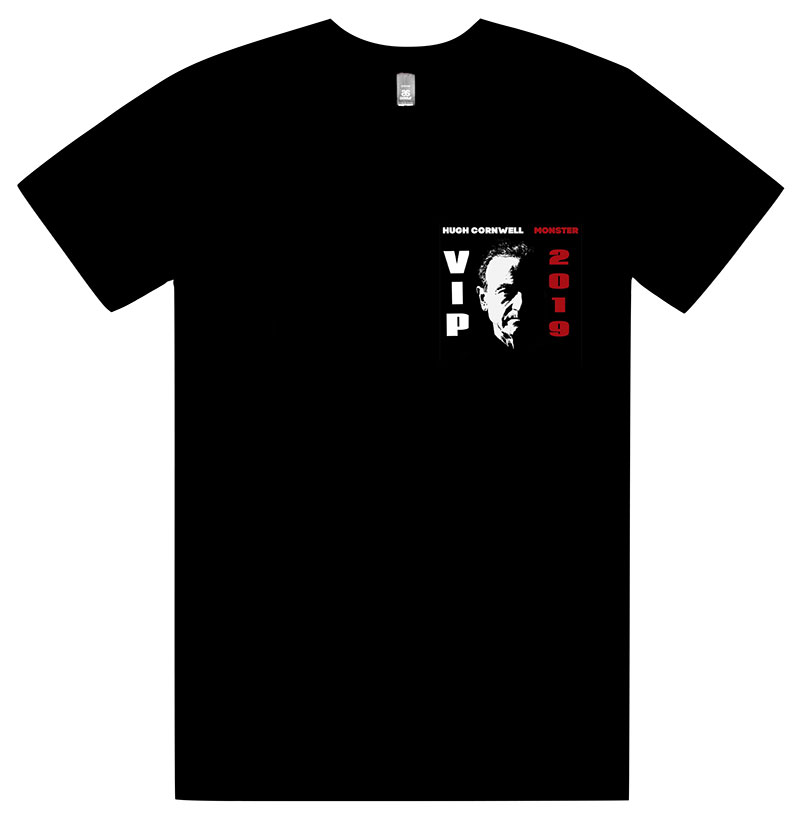 PLEASE NOTE VIP TICKETS DO NOT ALLOW ACCESS TO THE MAIN SHOW.
Buy Tickets – Box Office 0844 478 0898
Buy VIP tickets (VIP tickets do not allow access to the main show)
There is no support act for the tour and Hugh will be performing two sets, so don't be late!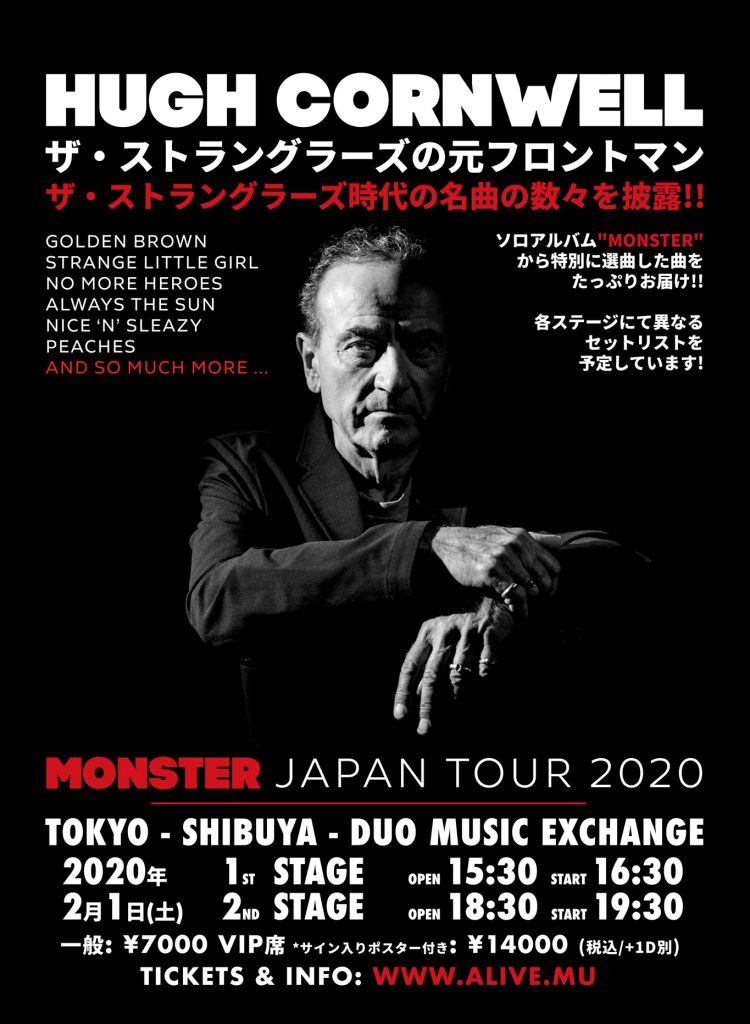 JAPAN 2020
Hugh will be playing two shows in Japan on February 1st 2020, at Tokyo-Shibuya-Duo Music Exchange.
Tickets are on sale now.