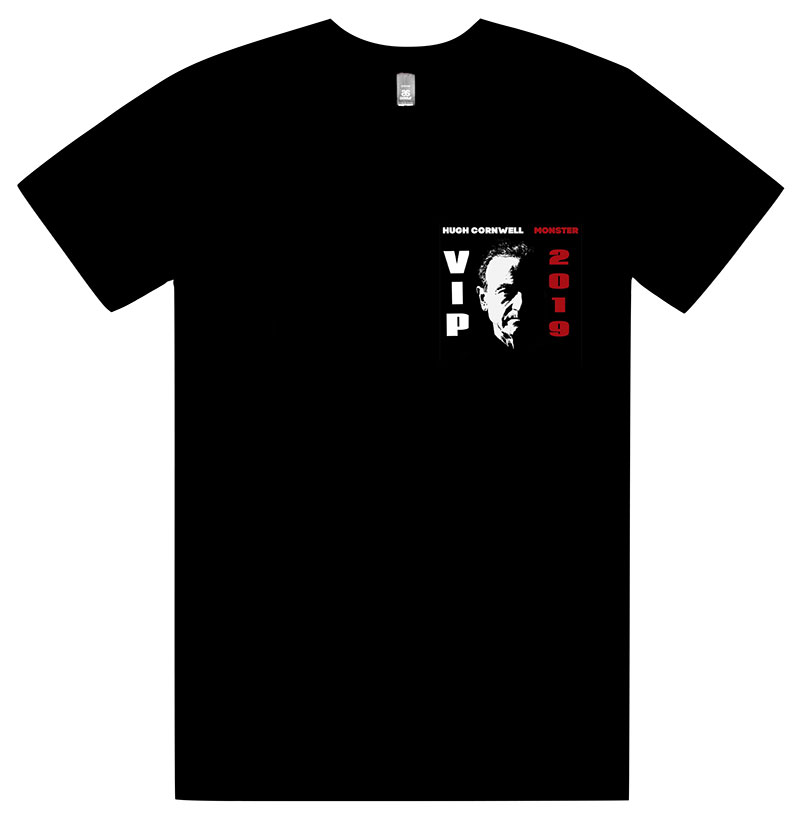 Tickets are now onsale for Hugh's 15 full-band shows across the UK during November / early December.
Each show features a limited number of VIP tickets, which offer exclusive soundcheck access to watch Hugh and the band rehearse a song or two that will not feature in the set. Plus a personal 'meet and greet' and an exclusive VIP t-shirt presented individually by Hugh.
PLEASE NOTE VIP TICKETS DO NOT ALLOW ACCESS TO THE MAIN SHOW.
The dates and ticket links / VIP ticket links can be found on the live dates page.